How it works
Get your treatment in 3 easy steps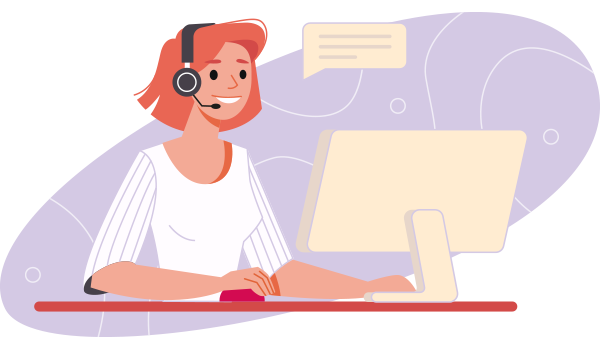 Online consultation
Start a 2 minutes online consultation with simple questions about your health.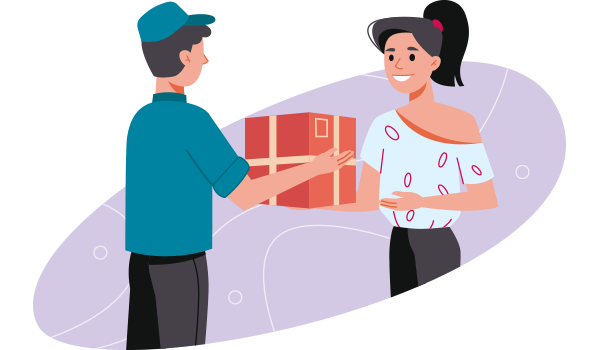 Order medication
Our US medical team will then recommend a treatment and issue a free prescription.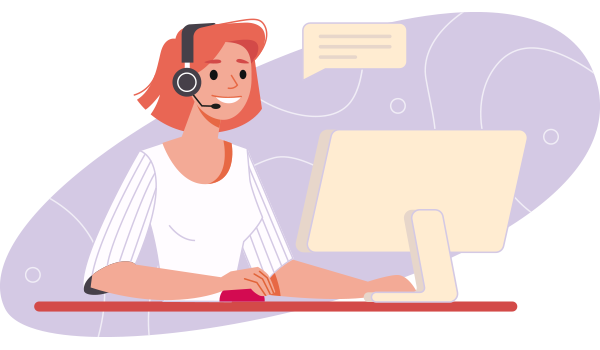 Express Delivery
Your treatment will be sent direct from our pharmacy in discreet packaging.
No appointments, no embarrassment
It's not always easy to talk to someone about prescription treatments. With ZipHealth, you don't need to.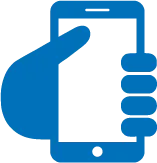 You don't need to book an appointment with your Physician, take time off work, or queue up at a pharmacy..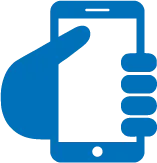 Order prescription treatments by yourself in private, no face-to-face appointments are needed.
Patient Satisfaction
Increase patient satisfaction with flexible scheduling, fewer cancellations, prescription direct to patient preferred pharmacy, and reduced travelling for patient.
Secure Video Calls
Secure face-to-face video and audio capabilities. Secure audio and/or video TeleMedicine visit.
Express Pharmacy
Select most convenient pharmacy for your patients based on their Geo-Locations.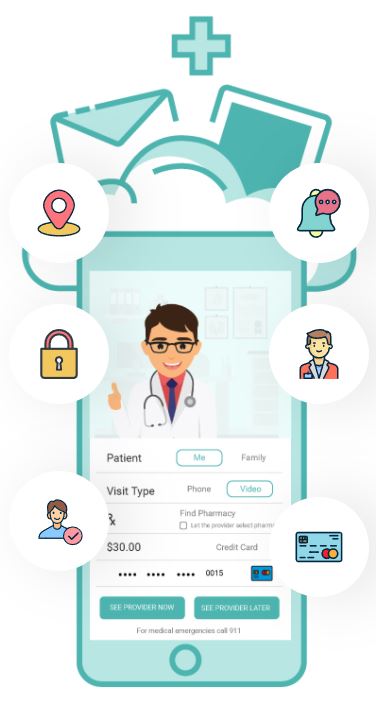 Push Notifications
Send automated in-App push notifications to your patients for events configured.
Expand Patient Base
Provide care to more patients with extended reach – benefit from reduced costs and more revenue through heightened efficiency INCREASE
Express Payments
Generate claims or even process cash and/or credit card payments with built-in practice management solution. Check insurance eligibility for virtual visits in advance