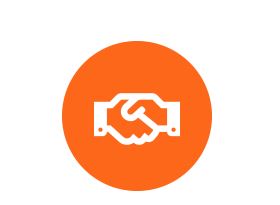 The fast and easy way to expand your AdvanaCare experience. So many complimentary technologies – all in one place. Something for every challenge. Learn how to automate faster and work smarter.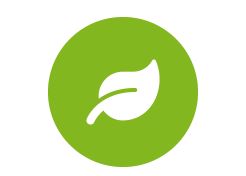 Billing Service Companies
Our top billing service partners assembled in one huge marketplace. Get matched with desired services for your needs: revenue cycle management, patient call center, credentialing, coding, consulting and more.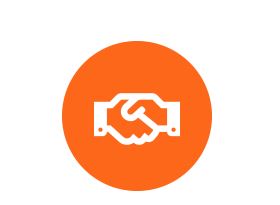 Interoperability Exchange
Connect to the evolving electronic healthcare environment and expand AdvancaCare with a broad array of systems and tools so you can work more productively. Streamline workflows to increase efficiency and reduce costs.