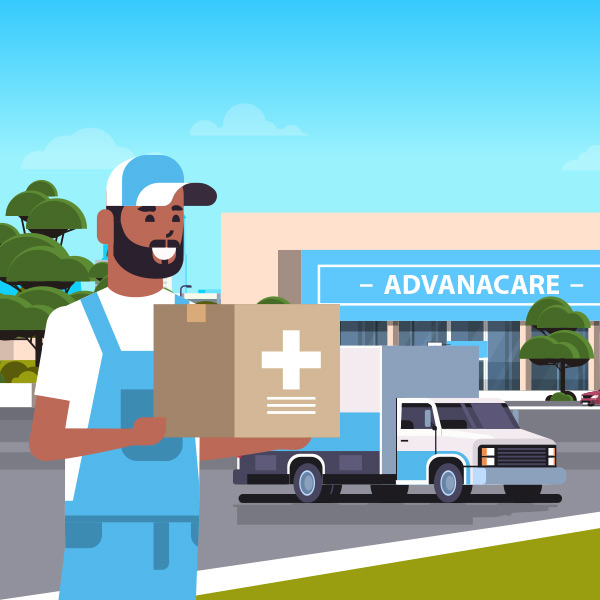 AdvanaCare Inc
Category
AdvanaCare Inc Gardena CA 90248
If you think you have COVID-19 and need a test, contact your health care provider or local health department immediately. You can also find a community testing site in your state, or buy an FDA-authorized at-home test. Some FDA-authorized at-home tests give you results within minutes. Others require you to mail the sample to a lab for analysis
COVID-19 is caused by a coronavirus called SARS-CoV-2. Older adults and people who have severe underlying medical conditions like heart or lung disease or diabetes seem to be at higher risk for developing more serious complications from COVID-19 illness.
Testing for Travel
Can I use my COVID-19 test results from CVS for Hawaii's pre-travel testing program?
Non-vaccinated travelers: In accordance with Hawaii's Pre-Travel COVID-19 Testing Program,external site opens in new window the state will accept results from PCR/NAAT tests only, which CVS offers at drive-thru lab testing locations (Rapid-result antigen test results are not accepted). Also, results must be returned prior to departure from the U.S. mainland to Hawaii. Patient samples collected at our COVID-19 drive-thru testing sites are sent offsite to independent, third-party labs that are responsible for processing the results. While turnaround times are 1-2 days on average, we cannot guarantee, prioritize or otherwise expedite results.
Vaccinated travelers: Effective July 8, the state of Hawaii will eliminate its pre-travel testing/quarantine requirement for domestic travelers to Hawaii who have been fully vaccinated in the United States. Vaccinated travelers to Hawaii must upload their CDC-issued record card to the state's Safe Travels Program Websiteexternal site opens in new window and have the card with them upon arrival in Hawaii.
Contact Info
If you think you have COVID-19 and need a test, contact your health care provider or local health department immediately. You can also find a community testing site in your state, or buy an FDA-authorized at-home test. Some FDA-authorized at-home tests give you results within minutes. Others require you to mail the sample to a lab for analysis.
534 Patrice Pl, Gardena, CA 90248